BECOME A PARTNER
Join Our 100% Employee-Owned Organization.
OUR BRANDS
With 111 stores in 19 states and growing E.C. Barton & Company has many opportunities available. Building your new career starts here.
Barton's
Home Outlet
Seconds & Surplus
Own your future
Begin your path to employee-ownership today.
Building It Better Since 1885
E.C. Barton & Company is a team of home improvement experts offering quality products and solutions at the Guaranteed Lowest Price to help customers achieve their dreams. Founded in 1885, the company is headquartered in Jonesboro, Arkansas and operates Home Outlet and Barton's.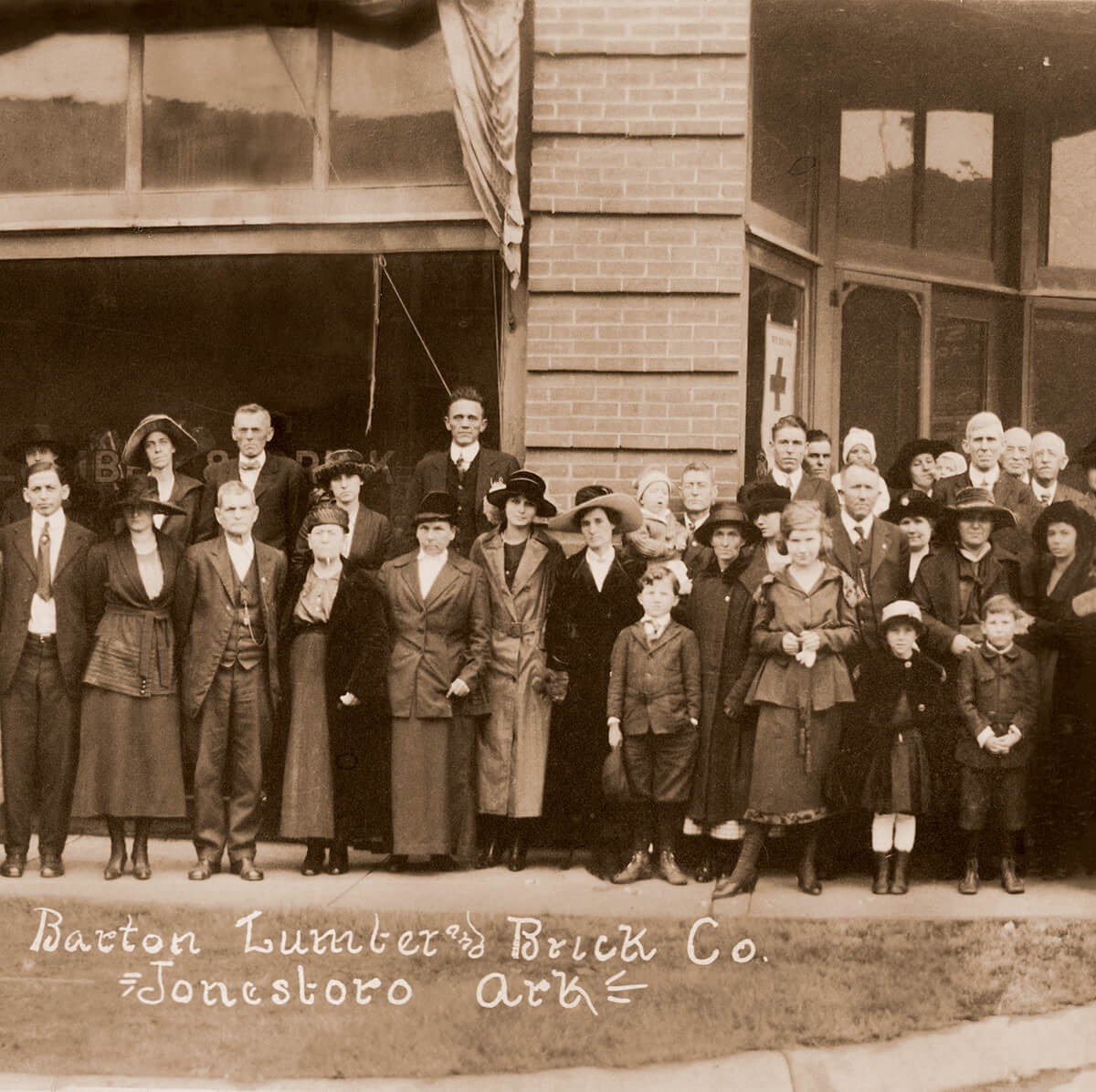 Next Level Ownership
Our employees give new meaning to "owning it" because they are part of a 100% employee-owned organization.
Benefits
Being a 100% Employee-Owned is just one of the many benefits of working with E.C. Barton & Company.
Health Benefits
Medical, Dental, Vision, Short and Long-Term Disability, and Life Insurance.
Employee Stock Ownership
E.C. Barton & Company invests in their partners and their futures by offering an Employee Stock Ownership Program.
Partner Discount
After 60 Days of employment, our E.C. Barton & Company divisions offer a discount of cost plus 10% to all partners.
Community
We love to give back to the communities who support us. E.C. Barton & Company proudly supports many community organizations.
Partner Assistance Fund
The ECB Partner Assistance Fund is being offered to our family of partners in an effort to share in the financial burden caused by unexpected life events.
Consistent Hours
In most cases our Partners are provided with regular schedules. This makes it easy to schedule appointments and events. And, our stores close no later than 6pm which means you'll be home in time for family dinner.
Join Our Team
Nothing is as exciting as seeing a home project come together, except being the person who helped make it happen. Develop your career with a company who believes loyalty is a two-way street. An organization that offers a solid foundation, invests in its partners and the communities surrounding our stores.